Hotel The Dunes Continental features 55 fully furnished centralized Ac rooms comprising of Deluxe and Suite Rooms with all modern amenities and facilities, sublime comfort and luxury. Well furnished interiors with modern touch of sophistication promises peace and tranquility. Also provides a writing desk, tea/coffee maker, self-lit shaving mirror and parallel telephone facility in wash rooms in suites.
DELUXE ROOM
(53 rooms)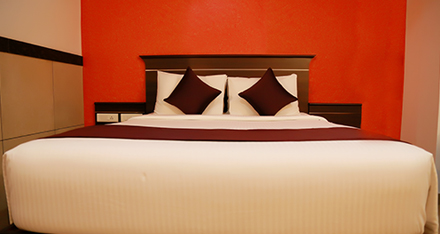 Comfort meets budget, 36 well appointed Deluxe rooms that leaves no details unexplored. Its the peak of comfort and presents an impressive living experience.
Facilities
Satellite Television
Laundry
Room Service
Wifi Connectivity
SUITE ROOM
(02 rooms)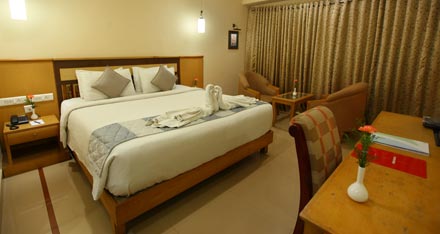 Each of the custom designed guest suites uniquely delivers the highest standard of comfort and craftmanship, with sophisticated state-of-the-art facilities and in-room decor.
Facilities
Living room
Room Service
Wifi Connectivity
Satellite Television
Laundry